Busy life schedules, exposure to sun or pollution, and unhealthy lifestyle habits can bring skin irregularities like fine lines, wrinkles, acne scars, or pigmentation. On top of that, your skin may also feel loose and look dull. 
Being Board Certified by The American Board of Plastic Surgery (ABPS), Dr. Balvant Arora understands this issue very well and presents a solution before us that helps to reduce the signs of aging and get youthful-looking skin: Facial Rejuvenation with Lutronic Genius.
This solution does wonders for your skin as it powerfully revives the quality of your skin and brings back your youthful radiance.
About Facial Rejuvenation
Facial Rejuvenation is a procedure that helps to eliminate the signs of aging. The Hair Loss Clinic also offers other non-surgical procedures like Botox, Dermal Fillers, Chemical Peels, and Microneedling with PRP for facial rejuvenation that restore the youthful radiance that everyone desires.
Lutronic Genius is an intelligent radiofrequency microneedling device that stimulates collagen production and helps to achieve tighter, smoother, and younger-looking skin. Our skincare experts at The Hair Loss Clinic, utilize this state-of-the-art technology that precisely delivers radiofrequency (RF) energy through superior needles for Facial Rejuvenation treatment.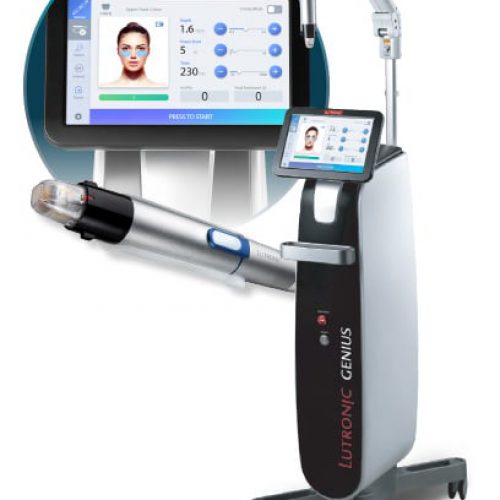 How Does The Lutronic Genius Work?
Lutronic Genius combines two powerful, effective skin rejuvenation treatment modalities for the best results. 
Microneedling

– It creates controlled and sterile micro-channels into the skin, which stimulates the production of new collagen and improves blood circulation.

Radiofrequency (RF) Energy

– Along with the microneedling process, the Genius uses radiofrequency (RF) energy to deliver exceptional precision. The RF energy is delivered through the micro-channels created during the microneedling procedure to improve collagen and elastin production.
Facial Rejuvenation with Lutronic Genius re-energizes skin at a deep level, resulting in the revitalization of the skin.
What Are The Benefits of Facial Rejuvenation with Lutronic Genius?
What To Expect Before The Treatment?
Here is what you can expect on the day of your treatment: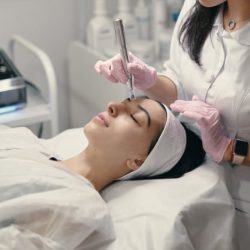 What To Expect At The Consultation?
During the first visit, Dr. Balvant Arora, Board Certified Plastic Surgeon will obtain detailed medical history and history of any facial treatment taken so far. If you are the right candidate for Facial Rejuvenation with Lutronic Genius, the process will be explained.
Consultation is an important factor when it comes to Facial Rejuvenation. Understanding the facial structure and the patient's desire is also very important. At our clinic, Dr. Balvant Arora takes utmost care to cater to the patient's requirements.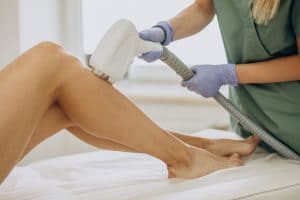 Anti Aging
Everyone gets body hair. It's normal! But sometimes, you really want to get rid of that unwanted hair. And that's when you end up shaving
Read More »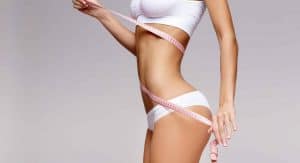 Anti Aging
Are you someone who's planning to kickstart your fitness journey? Or are you looking for a way to tone and strengthen your muscles without going
Read More »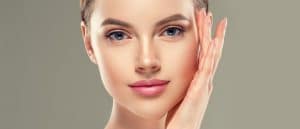 Anti Aging
With busy life schedules, you may not be getting time to pamper and do the needful to maintain your skin's health. Moreover, exposure to the
Read More »