Hair loss is the most common problem faced by millions of people today. Baldness, hair thinning, damaged hair are some of the major side effects of hair loss. There are many topical solutions and minimally invasive treatments available in the market. However, their effectiveness and results vary from patient to patient. That is why, The Hair Loss Clinic is introducing a new effective and potent treatment called "Keralase" to tackle problems like hair loss, hair thinning, and to optimally promote hair growth.
What Is Keralase Treatment?
Keralase treatment uses the combination of Lutronic LaseMD laser and skin proteins (KeraFactor Serum) to create non-ablative micro-channels into the epidermis and upper dermis of the scalp without harming it to stimulate hair growth. These microchannels are created with the help of LaseMD laser for better distribution of KeraFactor Serum. These microscopic channels are made at a specific wavelength and depth which allow them maximum penetration and 5 times higher absorption of the KeraFactor scalp stimulating serum. KeraFactor is a serum that has a concentrated blend of beneficial growth factors, proteins, and nanoliposome coating that helps in easy penetration of the skin.
Benefits of Keralase Treatment:
The peptides in the KeraFactor serum support increased blood supply and transit resting hair into an active growth state, ensuring optimal hair growth and healthy hair rejuvenation. 

The most potent peptides are up to 1000X more concentrated than found in platelets.

I

In this treatment, there is no need to draw blood or inject anything; hence, no pain throughout the whole procedure. 
Who Is The Right Candidate For Keralase Treatment?
What To Expect At The Consultation?
During the first visit, our doctor will obtain detailed medical history and history of any hair treatment taken so far. The hair loss will be graded. Medical and surgical treatment options will be discussed. If you are the right candidate for Keralase Treatment, you will be explained the procedure again. An approximate number of sessions required will be told to you.
When you agree to the treatment, the procedure will be scheduled and the doctor may order some blood tests if necessary.
The main purpose of the consultation at our clinic is to understand your unique case and your expectations from the Keralase treatment as it is essential that both you and our hair expert are on the same page from the very beginning. 
What To Expect Before Keralase Treatment?
Here is what you can expect on the day of your session: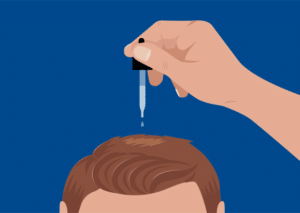 What Happens During Keralase Treatment?
It is advisable to clean the scalp thoroughly before the treatment to ensure no buildup of hair products during the actual procedure. 
During the treatment, required sites or problem areas on the scalp will be treated with the LaseMD laser. This laser creates microchannels for deeper and maximum penetration and absorption of the serum. After the laser treatment is done, KeraFactor serum will be massaged in the scalp. 
The treatment usually takes approximately 15-20 minutes. You may feel a little tingling or warm prickling sensation during the laser treatment; however, you will feel no pain or discomfort during the whole procedure.  
What Care Must Be Taken After The Process?
As it is a zero-downtime treatment, you can go back to your normal schedule immediately post-treatment. You can use a hat or other hair accessories and resume other activities like exercise after the treatment; however, it is recommended that patients do not wash their hair until the next day. 
The doctor might prescribe certain medicated shampoos and conditioners along with some other hair care products which will help to speed up and stimulate the results of the process even more. 
Dr. Balvant Arora believes in taking utmost care of nutrition and supplements that help in increasing and maintaining hair growth. Taking the necessary steps to maintain the nutrition and supplements along with Keralase treatment will certainly help in the long run.
In case you are wondering whether or not Keralase treatment is right for you, we invite you for a consultation at The Hair Loss Clinic where Dr. Balvant Arora, Board-Certified Plastic Surgeon with expertise in Hair Restoration, will guide you further on this subject.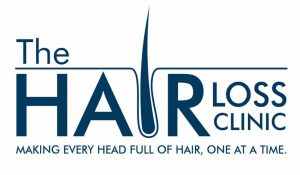 Hair Growth
Low Level Laser Therapy
Everyone desires soft, luscious hair. But what happens when you start noticing hair loss? and not just a little/routine hair loss but a significant amount
Read More »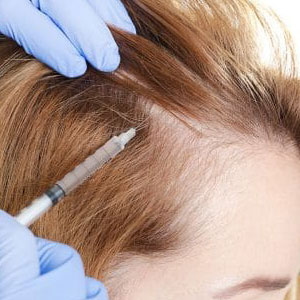 Hair Growth
Microneedling
Microneedling is a hair growth solution at The Hair Loss Clinic which successfully defeats the problem of hair loss without invasive surgery. Dr Balvant Arora
Read More »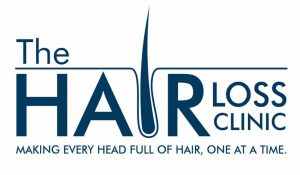 Hair Growth
Cyclical Vitamin Therapy
Cyclical Nutritional Therapy is a new way to look at safe, comprehensive nutritional supplementation which can restore hair growth naturally without any potential side effects
Read More »