The Hair Loss Clinic Salon offers specialized hair services for men and women suffering from alopecia, thinning hair, cancer, or some form of traumatic hair loss. Our skilled stylists use the latest technology and products and offer a wide variety of services to help you gain your desired look. These services include a hair and scalp analysis and a scalp renew treatment, to improve not only the appearance but also the health of your hair and scalp.
Check out the menu below to see all the services we offer.
The Hair Loss Clinic Salon Service Menu:
The haircut package at The Hair Loss Clinic Salon includes an in-depth consultation with a specialist, a relaxing scalp massage, a hair wash with a thickening shampoo, and a precision cut and style that suits your lifestyle. The trained cosmetologist specializes in haircuts for the following problems:
You will also be taught how to use the latest products and technology to achieve optimal hair and scalp health, better hair volume, and a gorgeous finished look every day.
The Hair Loss Clinic Salon offers the highlight package which includes the services of a color and thinning hair specialist. After understanding your desired look, the specialist will use the highest quality products to apply highlights or lowlights, depending on your wishes. The perfectly placed color will add depth and dimension to your hair, create a more voluminous look, and brighten your appearance by flattering your features. The highlights package also includes a customized glaze to achieve the desired tone and shine and is finished with a blow-dry.
The Hair Loss Clinic Salon's blowout treatment includes a hair wash, a scalp massage, a blow-dry, and the final touch-ups. The specialist will cleanse your scalp to remove sebum that clogs the follicles with a thickening shampoo and a relaxing scalp massage and give the ultimate finish to your hair for maximum density and volume.
Thin or Fine Hair Consultation And Scalp Analysis:
The Hair Loss Clinic Salon offers a 30-minute consultation with a specialist to discuss your hair history and your desired look. The specialist will use a special magnified scope to analyze your hair shaft, hair density, and growth patterns. After discussing your daily routine and any medications or medical diagnoses with you, the stylist will customize a treatment plan for you. This plan will be unique to your hair and scalp and help you achieve optimal hair health and new growth and will also have the option of adding real or synthetic hair pieces for volume and/or length. 
At The Hair Loss Clinic Salon offers a Scalp Renew treatment to revitalize the scalp. It is a dermabrasion treatment, where the scalp is exfoliated to remove product buildup and rejuvenate the scalp. It is like a facial for the scalp, and it restores the health of the scalp by accelerating skin surface regeneration up to 34%. Scalp Renew is a cosmetic hair treatment and it is recommended every 45-60 days.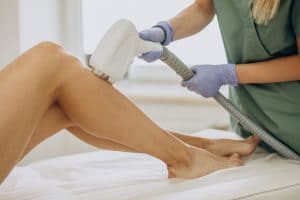 Anti Aging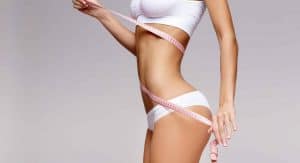 Anti Aging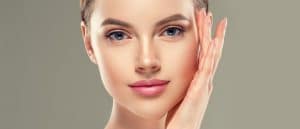 Anti Aging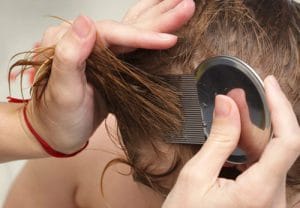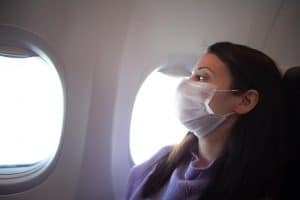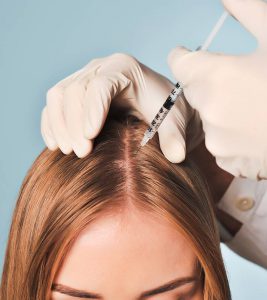 Drug-Induced Hair Loss
Many commonly prescribed prescription drugs can cause temporary hair loss, trigger the onset of male and female pattern baldness, and even cause permanent hair loss.
Read More »