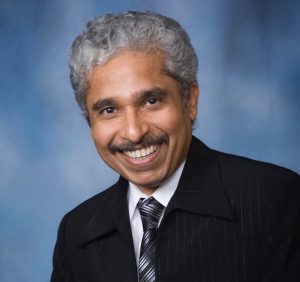 Happy Patient Testimonials | The Hair Loss Clinic, Virginia
Why The Hair Loss Clinic?
Hair loss is a common and absolutely natural process. Losing a few strands of hair daily is normal. However, sometimes this normal hair loss can turn into an absolute nightmare when one starts shedding hair constantly.  What can be done then? Is there a viable and safe solution to this hair loss problem? 
OUR CLIENTS ARE PEOPLE JUST LIKE YOU
At Trichological Associates in Alexandria, Virginia, our highest priority is client satisfaction, along with providing the finest multi-therapy laser hair treatment programs available.
Hair loss and thinning hair can have devastating effects on a persons life, their self-esteem, their relationships, and even their livelihood. Our clients are people just like you: men and women suffering from hair loss and thinning hair, as well as all the related problems and issues that accompany hair loss.
We are always gratified when we receive letters and emails such as these from our clients who share with us their feelings of renewed self-confidence and happiness.
You Don't Have to Accept Your Hair Loss.
LIVE LIFE ON YOUR OWN TERMS. Now it's easier than ever to get expert advice and answers to your particular hair loss questions and concerns. Our caring, confidential approach to hair loss treatment provides clients with the ability to make a fully informed decision on which hair loss treatment options are best for their particular type of hair loss and lifestyle.
At The Hair Loss clinic in Rockville and Alexandria, we specialize in hair loss restoration and prevention for both men and women. Dr. Balvant Arora treats hair loss surgically and medically with revolutionary treatments like motorized FUE Technique, FUE, FUT, microneedling, mesotherapy, PRP + cyclical vitamin therapy etc.
If you are experiencing the devastating effects of hair loss and would like to learn about the latest treatment options that are available to you, please call us at (703) 914-4247 today or Book Appointment