About The Hair Loss Clinic In Springfield, VA
About The Hair Loss Clinic
The Hair Loss Clinic is America's choice when it comes to any kind of hair issues. Hair loss is one of the most common problems faced by millions of people. Hair is considered a symbol of beauty, akin to a crown in many ancient cultures. Thus, significant hair fall can be an absolute nightmare for any person of any gender. 
The Hair Loss Clinic provides treatments, products and services which can transform hair loss into hair growth. Dr Balvant Arora has built The Hair Loss Clinic's portfolio of hair care, hair growth, hair restoration and hair transplant treatments which have proven effective to multitudes of patients all over America. 
While most hair loss solutions look at short term gains, the complete solutions from The Hair Loss Clinic aim to improve the health of your hair from the roots and factor in hair health maintenance in the uniquely designed treatment plans. 
What Makes The Hair Loss Clinic Unique?
At The Hair Loss Clinic, the journey begins with a scientific and exhaustive hair analysis test. The test helps our doctors understand and analyse the genetic factors at play, medical issues (infections, inflammation on scalp etc) and give them a scientific overview of what your hair loss issues are. Dr Balvant Arora underlines the importance of this test by calling it the groundwork for hair loss solutions at THLC. 
The Hair Loss Clinic's biggest differentiator is our personalised approach to every individual patient. The Hair Loss Clinic believes in designing "bespoke" hair treatment plans for the patient. Every patient has a unique problem, even though to the untrained eye it may seem that all cases are similar, The Hair Loss Clinic perfectly understands the way every case is distinct. 
The markers for its distinctiveness begin with the gender, age, medical history, lifestyle, dietary consumption, race, the hair products used and so on. The build-up of all these seemingly isolated markers cumulatively makes the case unique. Hence, The Hair Loss Clinic invests a lot of time in designing "bespoke" hair treatment plans for every individual. 
The Hair Loss Clinic is definitely a unique medical practice dedicated to hair-care. Led by Dr Balvant Arora, a Board Certified Plastic Surgeon with a speciality in hair treatments has a distinctive and novel approach to all the treatments offered at all of our clinics viz. Alexandria, Virginia and Rockville Maryland.
The trichological services provided at The Hair Loss Clinic are an amalgamation of naturopathic and western medicine along with endocrinology and dermatology. This aims at analyzing the:-
All of these points aid in understanding the root cause of hair loss and then taking the necessary steps in order to come up with a solution that effectively provides healthy and thicker hair.
Dr Balvant Arora has a Multi-Therapy Approach and uses European grade standardized supplements to boost the treatment program. All the treatments provided at The Hair Loss Clinic are US FDA approved.
Dr Arora's research-oriented approach and unique personalised treatment plans give The Hair Loss Clinic the edge! We aim at providing high quality, patient-centric plans to yield the best results.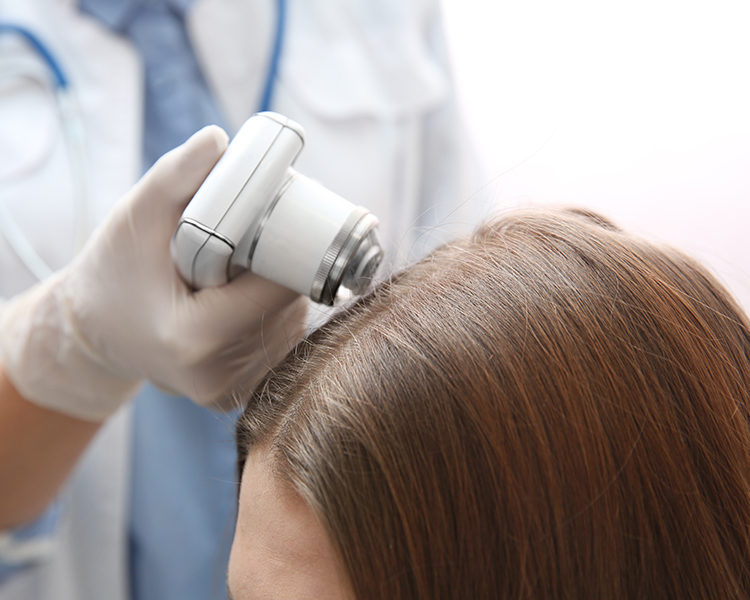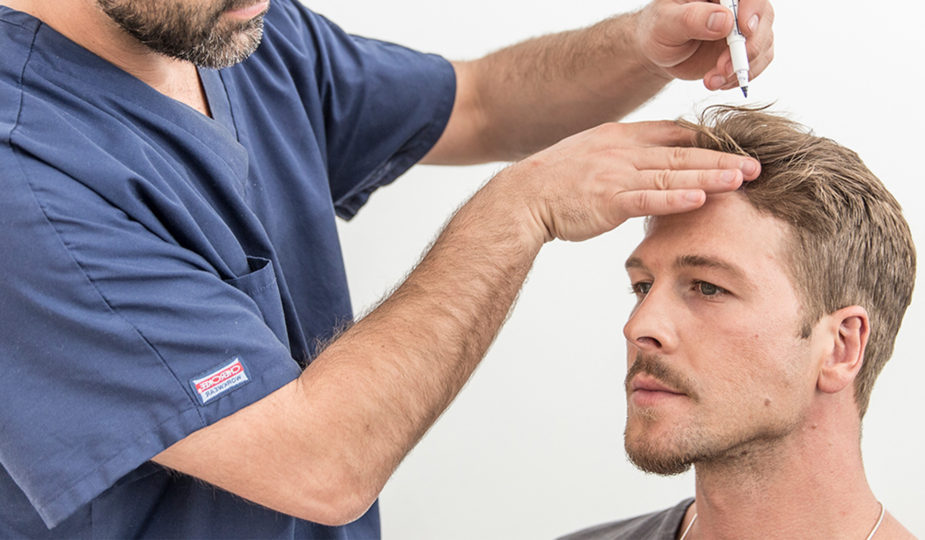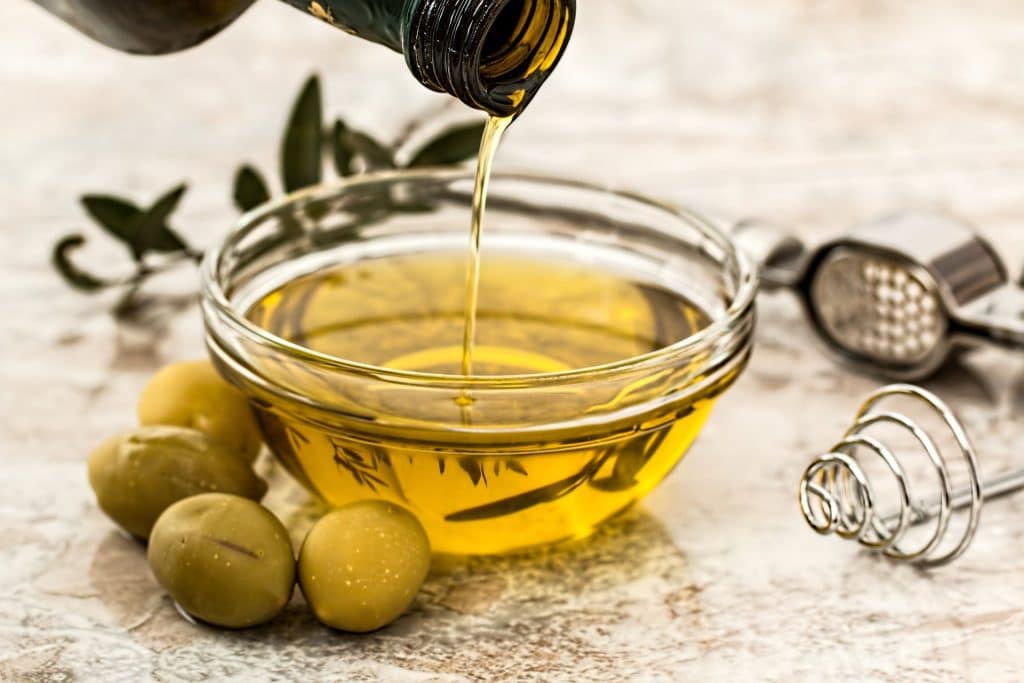 Medical, Surgical and Non-Surgical Treatments
At The Hair Loss Clinic, our doctors never begin treatment plans by suggesting surgeries or invasive procedures. They assess the situation thoroughly through exhaustive tests, physical examination and detailed consultation with the patient. 
Dr Balvant Arora has built hair loss solutions that do not need surgery. Hence, cases, where hair loss can be transformed into hair growth and hair restoration, are given a long term medical treatment which is non-surgical in nature. 
Research has revealed over time that medical, non-invasive treatments also have a good success rate when it comes to treating hair loss. It is a common myth that hair loss can be treated only through surgery and The Hair Loss Clinic's vast array of fo treatments is proof enough to bust this myth. 
But The Hair Loss Clinic is also perfectly equipped with great doctors, surgeons and support staff to perform hair transplant surgeries on patients. When there are cases of severe hair loss or cases that Dr Arora believes will benefit the most from surgery, then those patients are recommended the surgical plan. The Hair Loss Clinic follows the highest safety standards when performing hair transplant surgery. Our surgeons are highly skilled and our medical equipment is state of the art. 
Going from hair loss to healthy and luscious locks is a significant and long term journey. This journey requires a holistic approach – because a piecemeal approach may provide great results, to begin with, but they don't last. 
Hence, Dr Balvant Arora prioritizes understanding the dietary habits and lifestyle of the patient as part of the case history (which includes emotional and psychological distress too). 
He believes that if the root cause is struck out,  then we can eliminate the hair loss altogether. Dr Balvant Arora stresses on the importance of nutritional supplements and following a healthy lifestyle that helps in maintaining the hair after the treatment in the long run. Hence,  The Hair Loss Clinic is a staunch believer of using a holistic approach with the medical treatments provided to have stunning results.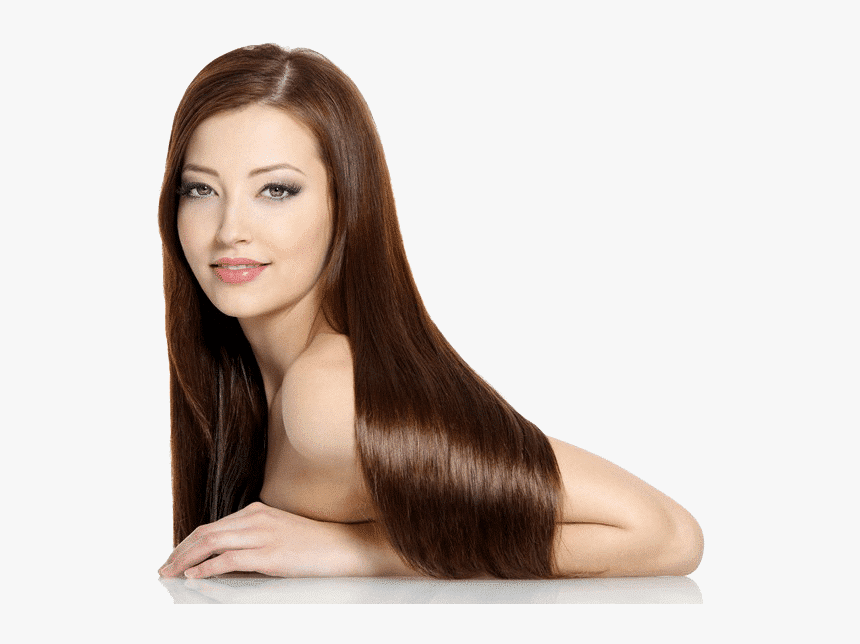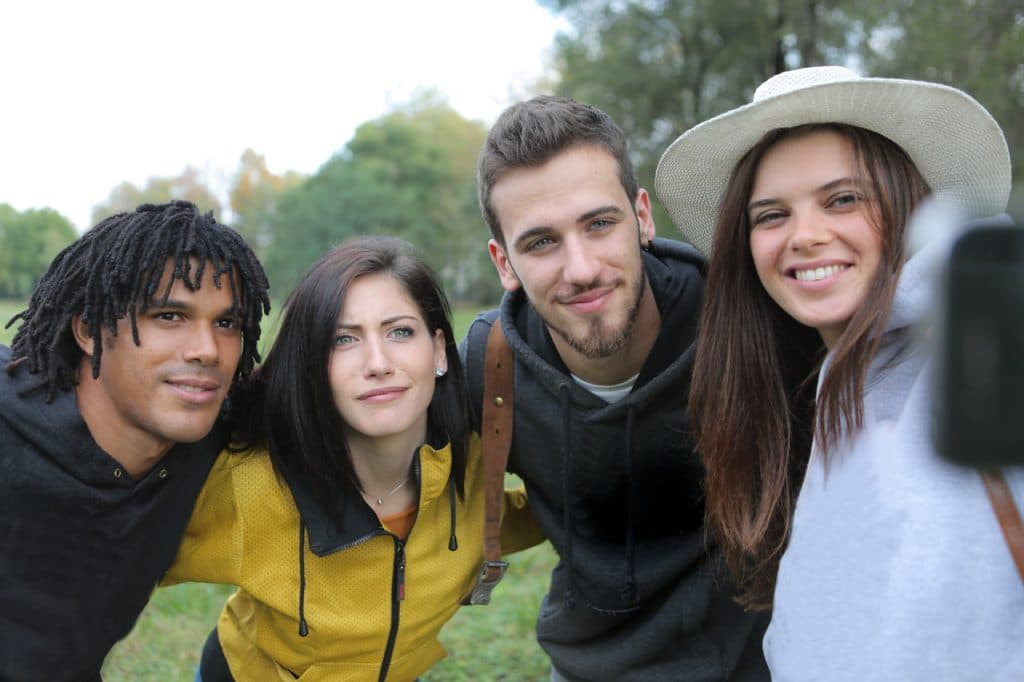 Ethnic Hair Loss Treatments
Ethnicity is a major component when understanding hair structure and hair growth patterns. The Hair Loss Clinic celebrates diversity even in its hair loss solutions treatments. Dr Balvant Arora has a deep understanding of the hair issues that different communities face due to their unique biological build-up. This means that the hair loss pattern of an Asian will be completely different from an African American.
Therefore, The Hair Loss Clinic engages in different types of hair loss treatments for patients of different ethnicities. Dr Balvant Arora believes in providing different treatments for issues like traction alopecia, central centrifugal cicatricial alopecia, etc. which can be commonly observed in African Americans.
He also believes that a unique approach must be adopted in these cases instead of the regular 'one-for-all' treatment. This is a major aspect of the treatments provided at The Hair Loss Clinic.
Technology and medical science goes hand in hand, and we strongly believe this! Hence, we are proud to claim that The Hair Loss Clinic offers novel and advanced treatments. Our clinics are well equipped with the latest modern technology that aid in providing quick, safe and satisfactory results. 
We are proud of the array of hair care services such as Low Level Laser Therapy (LLLT) for hair growth, hair transplant through motorized FUE Technique, eyebrow and beard transplant, micro-pigmentation, mesotherapy, cyclical vitamin therapy and various others. 
We believe in the philosophy of 'adapt and adopt', hence, new techniques and methodologies are always researched and used by our expert Dr Balvant Arora.
Being Board Certified by The American Academy of Anti-Aging Medicine, Dr Balvant Arora has tremendous experience in providing anti-ageing treatments like Botox, Fillers, Juvederm, Microneedling, Chemical peels, etc. These treatments are also provided at The Hair Loss Clinic.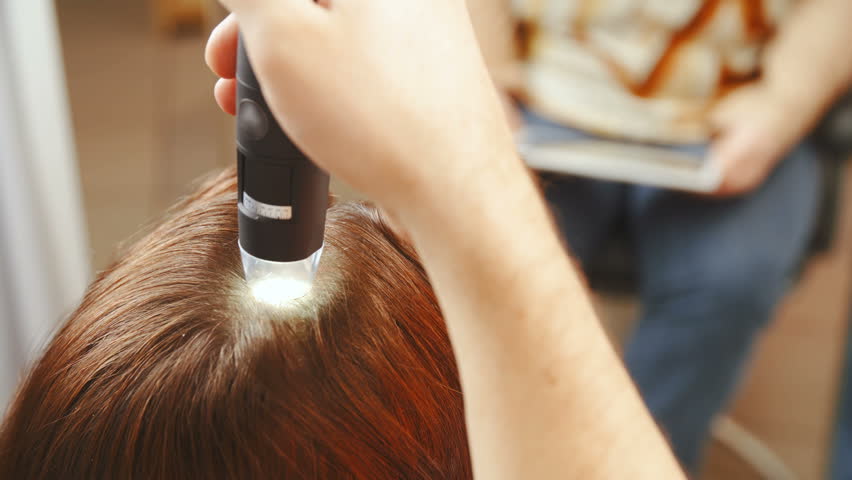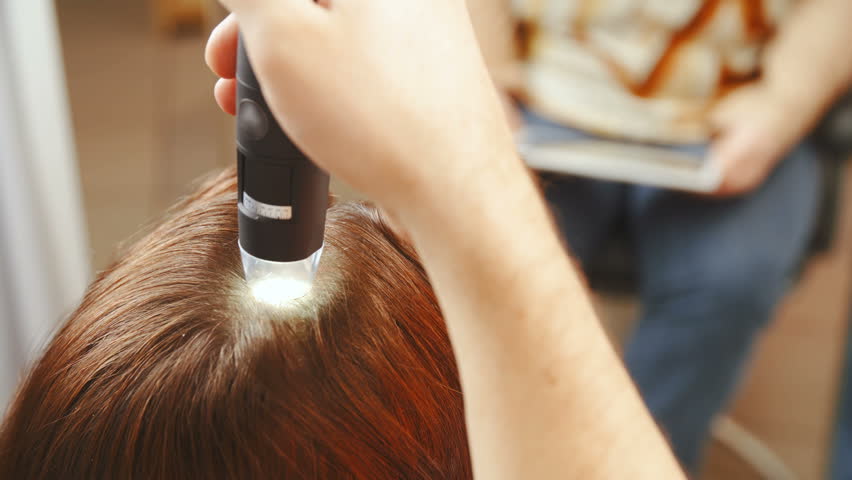 Dr Balvant Arora believes in having a one on one consultation with every individual that comes at The Hair Loss Clinic where he aims at understanding the unique issue at hand, analysing the scalp and hair conditions prevalent during that time and discussing the expectations of the patients from the treatments. He aims at providing both, medical as well as surgical options in order to solve the issue at hand effectively and safely. His priority lies in the safety and satisfaction of the patient.
Don't let hair loss get in the way of your personal growth! Choose The Hair Loss Clinic to regain your confidence and have healthy hair with our variety of effective and proven services and treatments.
We invite you for a one on one consultation with our expert doctor at any of our clinics to understand your problem and find a fitting solution for it.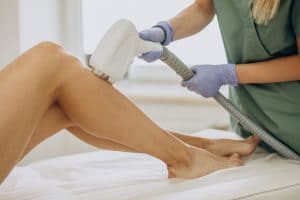 Anti Aging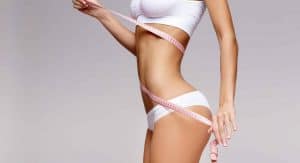 Anti Aging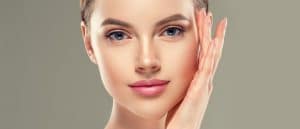 Anti Aging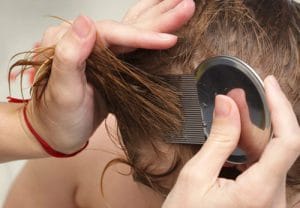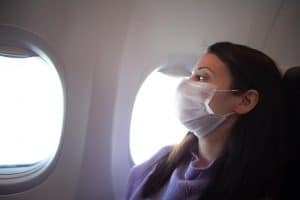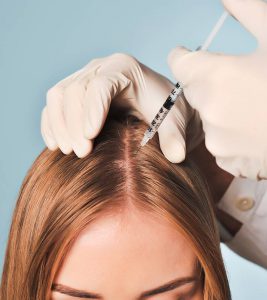 Drug-Induced Hair Loss
Many commonly prescribed prescription drugs can cause temporary hair loss, trigger the onset of male and female pattern baldness, and even cause permanent hair loss.
Read More »