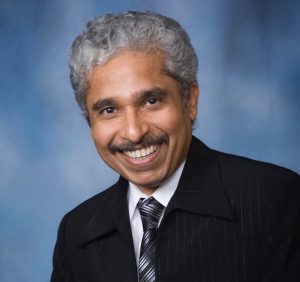 Medical treatments for Hair Loss
Why The Hair Loss Clinic?
Hair loss is a common and absolutely natural process. Losing a few strands of hair daily is normal. However, sometimes this normal hair loss can turn into an absolute nightmare when one starts shedding hair constantly.  What can be done then? Is there a viable and safe solution to this hair loss problem? 
It is a common misconception that the only solution for hair loss involves surgery! A lot of people are afraid of approaching a Trichologist because they believe the doctor will push them towards hair transplant. At The Hair Loss Clinic, we reassure our patients that hair loss is a common issue and not everyone needs to go under the knife to solve it! 
Dr Balvant Arora, our gifted and award-winning Board Certified Plastic Surgeon, recommends different types of medical solutions to improve the quality of your hair and restore it faster. The Hair Loss Clinic's medical treatments not only focus on hair restoration but also on the cycle of hair growth. We want to transform your thinning hair into dense, shining locks with non-invasive medical solutions. 
Our medical hair restoration remedies include the use of topical treatments, therapeutic local application devices and oral medicines. The device-based therapy will be performed only under medical supervision at our clinic. 
Dr Balvant Arora stresses taking the medications in the right quantities and at the right time as prescribed to get the best results. 
All the medications prescribed at The Hair Loss Clinic are US FDA approved.
Here is a list of the medications that can be used in order to counter hair loss process:
Precautions and side effects:
There are a few precautions that must be taken while taking this medication. Also, although very rare, there are a few temporary side effects of the medication.
 It is absolutely necessary to follow the instructions of the doctor to the word in order to avoid any side effects and have the best and long-lasting results.
Precautions and side effects
LOW LEVEL LASER THERAPY (LLLT)
PLATELET RICH PLASMA (PRP) TREATMENT
Dr Balvant Arora not only focuses on the treatments but also has a holistic approach that helps patients in altering their nutritional habits in a way that is conducive to hair growth. 
In case you notice hair loss, we invite you for a one on one consultation at The Hair Loss Clinic with Dr Balvant Arora, Board Certified Plastic Surgeon with expertise in Hair Restoration, who will effectively guide you on the subject.

Hair Loss
Ethnic Hair Loss Treatments
Hair loss may be a common issue that many people of different ethnicities face, but the factors that contribute to the baldness/alopecia can be different
Read More »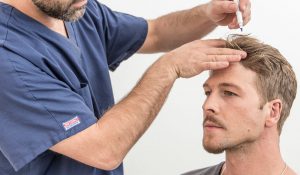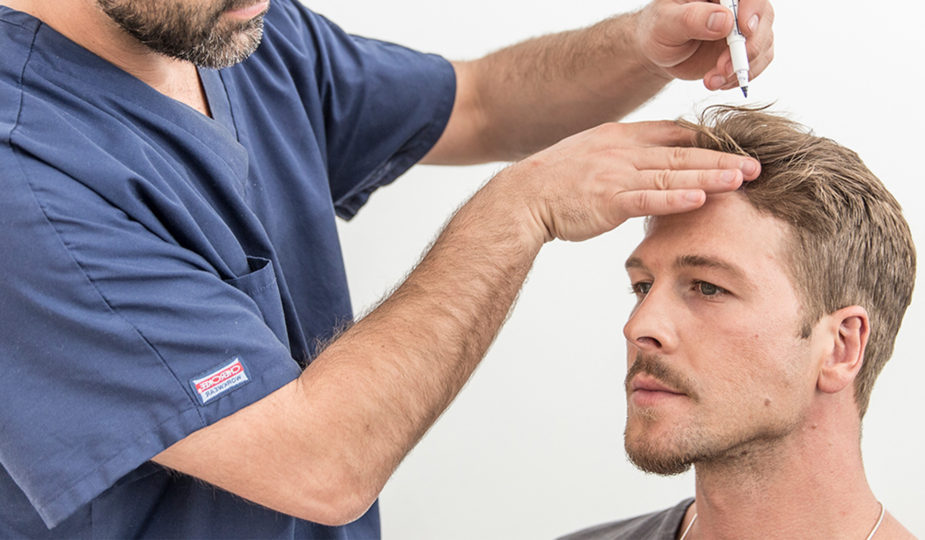 Hair Loss
Surgical Treatments
Until a few decades ago, we were taught to accept hair loss and balding as a natural irreversible state. Even now you may come across
Read More »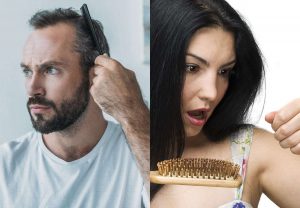 Hair Loss