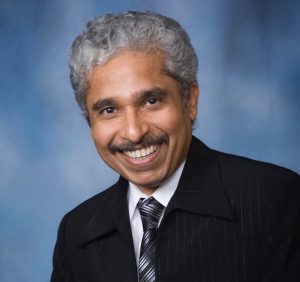 Why The Hair Loss Clinic?
Hair loss is a common and absolutely natural process. Losing a few strands of hair daily is normal. However, sometimes this normal hair loss can turn into an absolute nightmare when one starts shedding hair constantly.  What can be done then? Is there a viable and safe solution to this hair loss problem? 
Losing your hair every day is a tough challenge in itself but not knowing how to stop it is even tougher! Have you been trying a garden variety of "best quality" shampoos and conditioners, have you been taking some multivitamins to increase your hair growth but the results have not been encouraging enough? 
In this case, we at The Hair Loss Clinic invite you for a simple Hair Analysis exam. Dr Balvant Arora, a highly-experienced and award-winning Board Certified Plastic Surgeon with expertise in hair restoration has designed in-depth Hair Analysis exam. We ask our patients to undergo this analysis before we chart out their Treatment Plan. 
Our "THLC Hair Analysis" helps us breakdown the causes of your hair loss based on various factors. Did you know that your ethnicity, medical conditions, emotional stress and even hormonal imbalance could contribute to alopecia? Refer to our Causes of Hair Loss page to learn more on this. So, in order to obtain a clear picture, we created the THLC Hair Analysis Exam.
What Is The THLC Hair Analysis Exam?
The THLC Hair Analysis Exam is a comprehensive evaluation involving genetics, lifestyle, nutrition, age factor and actual hair sample analysis. Our Board Certified Plastic Surgeon Dr. Balvant Arora will sit down with you at your consultation and gather data about your medical and surgical history, ask you questions about your general lifestyle, what type of food do you usually eat, are you taking any health supplements, are you undergoing any type of physical or emotional turmoil currently etc. This data will help us understand the nature of your case. 
The doctor will physically examine your hair, check the general density, thickness, identify areas which may be balding or thinning or notice how much your hairline is receding. He will also perform a simple "Pull Test". In a Pull Test, the doctor will gently pull a few strands of your hair to check how many strands fall off and how easily they fall off. This aids in understanding the rate of the hair loss and it's intensity.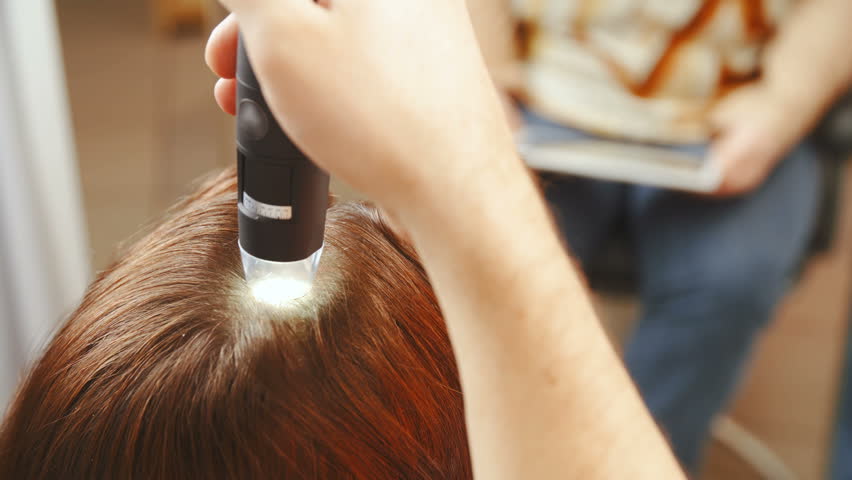 Our doctor may also ask you to undergo Blood Tests to chart the basic parameters of your health. He may ask for some specific parameters which define your nutrient levels. The deficiency of nutrients like Iron, Folic Acid, Vitamin C, Vitamin B, etc. can contribute hugely to hair loss. Hence, our treatment plan will also focus on enriching your nutrition cycle to keep up the hair growth. 
The doctor may also take samples of the skin on your scalp (Biopsy) and send it to lab for further histopathological analysis. This is done to rule out the possibility of scalp pathology contributing to hair loss. This helps us in determining our future course of action. Scalp infections can also be a major factor in hair loss too and can be treated with antibiotics and other topical treatments.  
When the THLC Hair Analysis Exam is over, our doctor is able to diagnose the correct form of hair loss condition. It also includes identifying the Norwood Class (for balding patients). This lets us decide whether the patient needs to opt for medication or surgical procedures or both. 
Our Hair Analysis Exams are the foundation for our best quality hair loss treatments which include hair transplants, PRP therapy, Cyclical Nutritional Therapy, Low Level Light/Laser Therapy and so on. To get a THLC Hair Analysis done why don't you get in touch with Dr Balvant Arora and learn more.