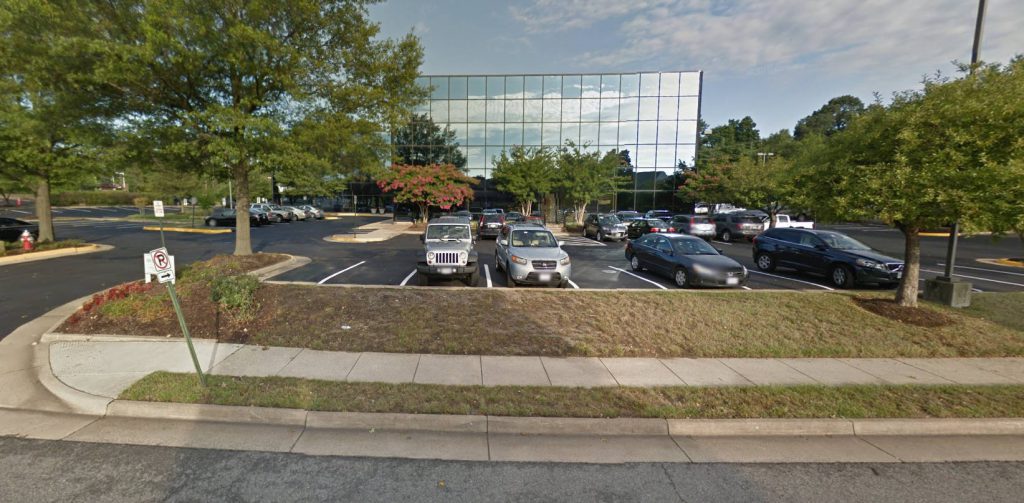 THE HAIR LOSS CLINIC
The Hair Loss Clinic is America's leading hair care clinic with more than 15 years of rich experience in the field of hair restoration, transplants and comprehensive hair growth solutions that work for patients of different genders, age groups and ethnicities.
Our Clinic is led by award-winning, Board-certified Plastic Surgeon, Dr Balvant Arora, whose encyclopedic medical knowledge, 2 decades of on-field experience and immense passion for his work make him the doctor who delivers results! He specialises in holistic treatments that can eliminate the problem of hair loss effectively forever.
Our efforts combined with the trust and faith shown by our patients have led to our multi-city expansion. The Hair Loss Clinic provides the best hair loss solutions to patients at Alexandria, Virginia and Rockville Maryland. Our main goal is to provide holistic and personalized medical or surgical treatment plans in tandem with the unique case of every individual.
With more than 20 years of experience in the field of Hair Restoration and Plastic Surgery, our leader – Dr Balvant Arora has a broad perspective and in-depth understanding of not only hair loss but also how genetics plays a big role in it.
Dr Balvant Arora has extensively researched how our DNA affects hair loss and hair growth. Hence, The Hair Loss Clinic offers solutions based on ethnicities too. This approach has given our patients (from African-American and Hispanic ethnicities) much better results than the usual cookie-cutter medical treatment.
The Hair Loss Clinic also offers advice on the right nutrition and diet choices that will affect your Hair Restoration and Hair Growth process in the long term.